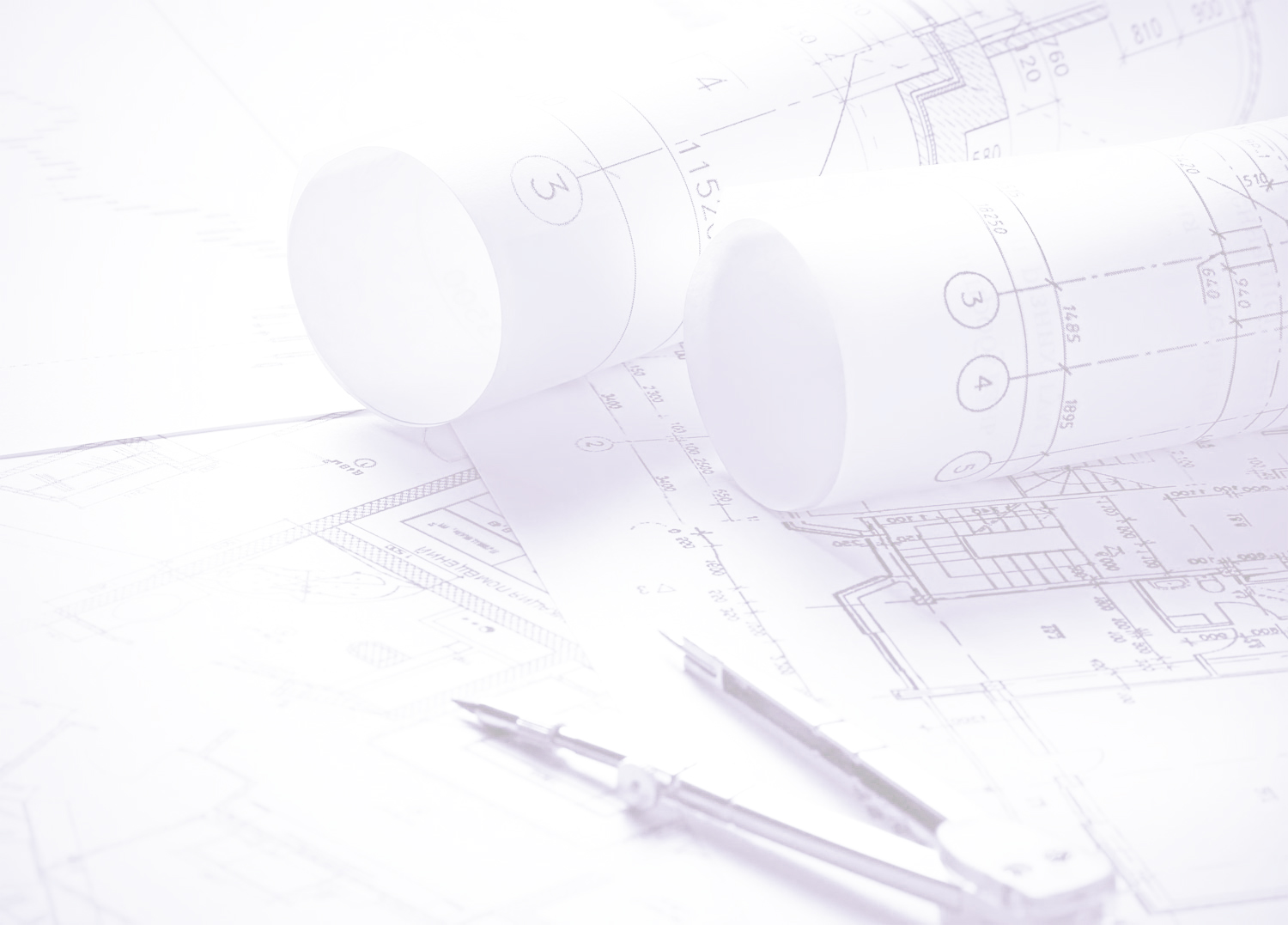 Contractors:

Dunbar & Smith Inc, Greensboro, NC

-Camp Walter Johnson

-High Point Country Club

-Smart Choice

-Triad Eye Care

-Archdale - Thomasville Ped

-OSO Tavern Restaruant

-Bethany Medical

The Varner Company,

High Point NC

-Uwharrie Point

-Interstate Battery

-Badin Lake Country Club

-Variety of Showrooms

Sterling Building Group,

Greensboro, NC

-Bright Horizons Daycare

-Moses Cone

-Penn Nursing Home

-Alamance Regional Hospital

-Reidsville Orthodontics

-Rice Toyota, Battleground

LitwinConstruction,

Thomasville, NC

-Thomasville Hospital

-Sweet Frogs

-Shuler Meats

FemcoConstruction,

Greensboro, NC

-Novant Health

-Imaging Centers  

Designers:

-ID Collaborative Greensboro, NC

-Barbour Spangle, High Point, NC

Custom Finishing,

-J's Color Creations

Wolf Brand Cabinets

-Commercial and Residential

Emerson Bentley,

High Point

Custom Wall Units and Furniture

Member & Sponsor:

-Mt. Gilead United Methodist Men

  Trinty, NC

Attitude Fishing.com

-Captian Eric Medcalf,

  Melbourne FL

Archdale Millwork's

custom design team has provided general contractors all over the country with custom quality millwork for residential as well as commercial applications. Most of the design work is for windows, doors, mantels, entertainment centers, and retail fixtures. The Archdale Millwork design team can custom-tailor your next project from concept to completion including installation and delivery. Custom Details...At Archdale Millwork we offer a complete line of decorative mouldings and solid surface counter tops for kitchen cabinetry as well as lamination to set your investment apart from the ordinary. Please see our complete line of decorative mouldings and solid surfaces today, and call if your project requires a specialty that is not shown here in our website.

Archdale Millwork, Inc. All Rights Reserved

Archdale Millwork, Inc.

1204 Corporation Drive

Archdale, N.C. 27263

Phone: (336) 431-9019

Fax: (336) 431-1190