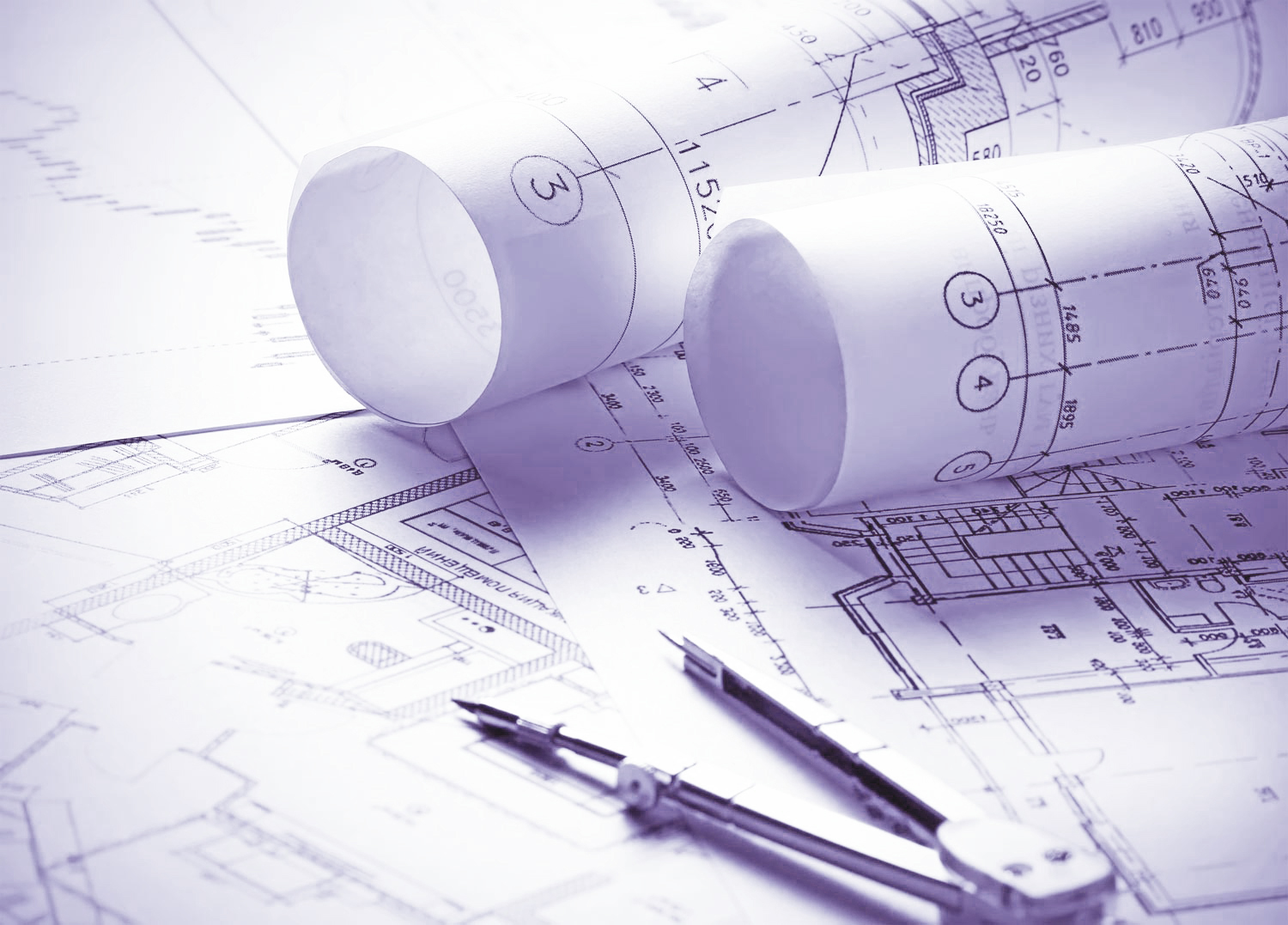 Customer Service:

Installation and Shipping...

We offer dedicated shipping right to your door with a guarantee that there will be no damages. Shipment is fully insured giving you that added sense of security and satisfaction. We take pride in seeing that everything is installed exactly to each job's specifications.  This is just Archdale Millwork customer satisfaction at work to serve you better. Call today and speak directly with John, Angela or one of our design team members to discuss your next project.

Sincerely,

John and Angela White

Archdale Millwork, Inc.

1204 Corporation Drive

Archdale, N.C. 27263

Phone: (336) 431-9019

Fax: (336) 431-1190

Customer Testimonial:

Over the past 15 years, I have enjoyed a professional relationship with Archdale Millworks.  We have worked jointly on numerous hospitality projects which include Pine Needles Golf Resort in Southern Pines, NC, Undercurrent and Avenue Restaurants in Greensboro, NC as well as the renovation of the historic Chamberlin Hotel, in Newport News, VA.

On all projects which have involved Archdale Millworks, our client's vision has been met and acceded!  John and Angie work diligently and are extremely conscientious of time and budget constraints while always delivering an outstanding product. Archdale Millwork's energy and enthusiasm for any project brings a true element of caring collaboration to all projects and their ability and desire to please not only the designer but most importantly the client makes them an asset to any project team.

I highly recommend Archdale Millworks and would welcome the opportunity to speak with anyone further regarding their talents

Nancy W. Borum IIDA, AIA affiliate

ID Collaborative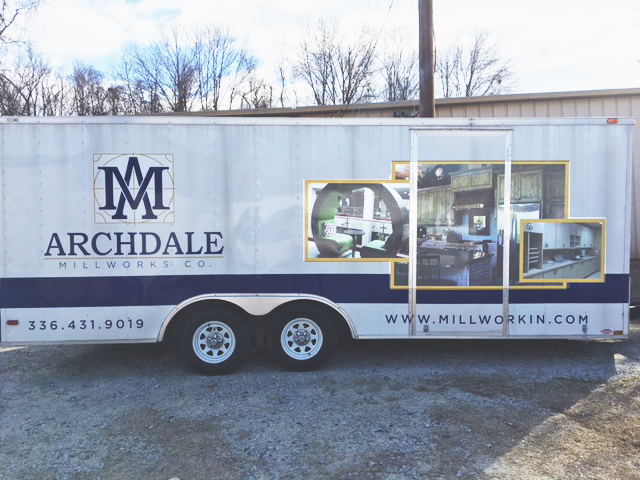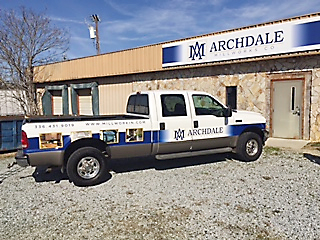 Archdale Millwork, Inc. All Rights Reserved